We specialize in international trade for all kinds of commodities from and to all worldwide destination.
Our Services :

We Buy and Sell all kinds of commodities.
We Buy and sell Petrochemical Products.
We Provide  manufactured products.
Sales and Marketing of your Products or Services
Marketing Research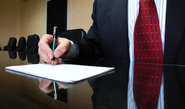 We assist in letter of credit and banking documents processing
.