<
ABOUT US
Abt International Group headquarters are located since 1997
in Miami ,Florida Usa which is an excellent gateway for international connections.
We have worldwide networks of associates and partners to support our activities as for example : Brazil,Argentina,Uruguay,Panama,Guatemala,Germany,Pakistan,
Turkey,China,etc
Our staff is fluent in six languages and with years of experience in
the products offered as well as in the banking operations knowledge
supporting export-import activities.
We specialize in international trade of agro commodities,plastic resins,Pet preforms,
Minerals and Metals,as well as giving our customers financial advise to facilitate our customers
their purchase operations.
Our priority is to build secure customer relationships based on trust
and values and complete satisfaction-Our goal is to provide
personalized services and high quality products at competitive
prices
Our mission
We are eager to offer our customers world wide our international expertise in international trading and financial solutions being active already more than 20 years in those activities.We are always developing new and innovative opportunities in our always changing world market to provide great opportunities to our customers.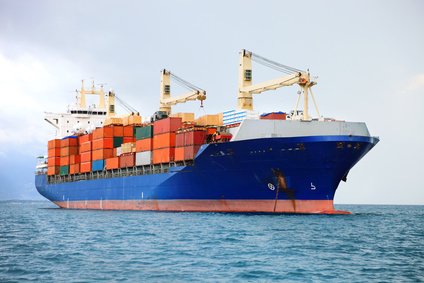 We provide solutions build in trust and reliable suppliers to our worldwide clients developing new trends to provide complete customer satisfaction Abt International Group has also experienced team with expertise in the area of logistics and shipping to be able to advise properly our customers in this fields.